A STONE'S THROW
A Room with a View

Saturday, August 8, 10am-1pm (PDT) via zoom
email for meeting info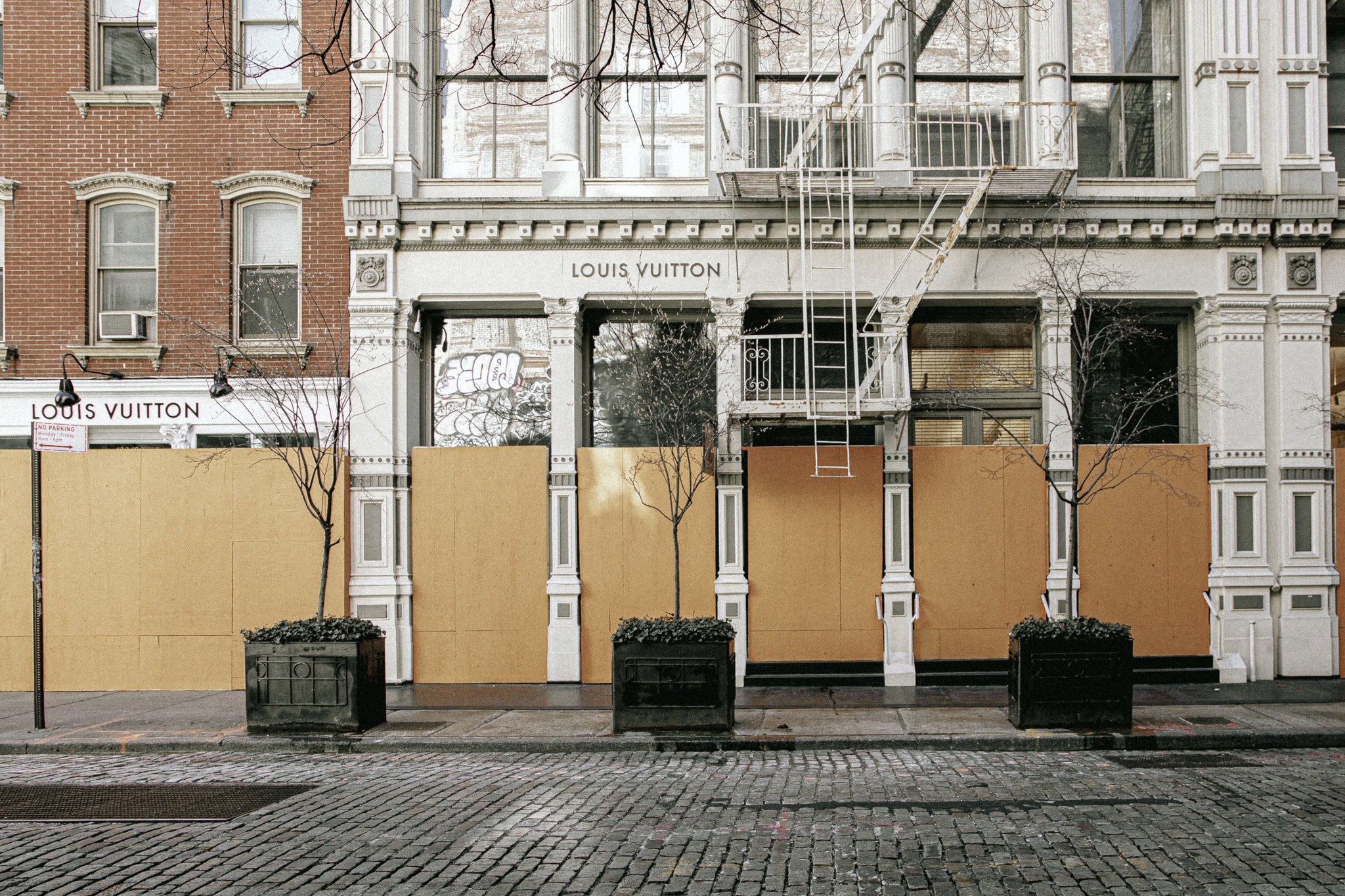 Please join us Saturday, August 8, 10am-1pm (Pacific Daylight Time) for the final discussion in the current summer series of a stone's throw, A Room with a View, with prompt from Adam Feldmeth. Anyone, anywhere interested in joining the discussion, send an email to stonesoup [at] southlandinstitute [dot] org for links to materials for consideration and meeting login info.
Approaching early June, as civil rights protests mounted nationwide, many commercial districts in major U.S. cities began boarding up their storefronts, signaling a prioritization in the preservation of property over the enticements of commerce and the outward-facing optimism of an eventual re-opening.
Entering July, an online initiative, conceived by a couple longing to travel while sheltered-in-place, invited anyone, anywhere to frame, record, and share an uninterrupted outward view from within a contributor's current residence, calling it WindowSwap. As an exercise, this collective endeavor of inviting strangers in, so as to look out, coalesces house swapping with slow T.V. -- A query of where the quotidian meets the picturesque in a single shot.
As of July 31, the federal CARES Act expired and with it the safeguard on evictions, placing an estimated 23 million U.S. household renters into further speculative crises, picturing themselves soon homeless unless new legislation from the top is conferred in discussions in which they cannot take part.
This summer session of a stone's throw concludes in consideration of this trio of views: a public blocked from brick and mortar aggregate consumption of (non)essential goods, to individuals seeking virtual respite, gazing out of distant windows by peering into a personal screen with the mutual ability to add their own in-kind to this house of glass amalgam, to the impending turmoil for American citizens, en masse, no longer having a clear division to look into and out from.