DISCUSSIONS IN EXHIBITIONS:
B L U E W A V E L u t z B a c h e r
Saturday, Nov 23, 12pm
University Art Gallery, UC Irvine
712 Arts Plaza Irvine, CA 92697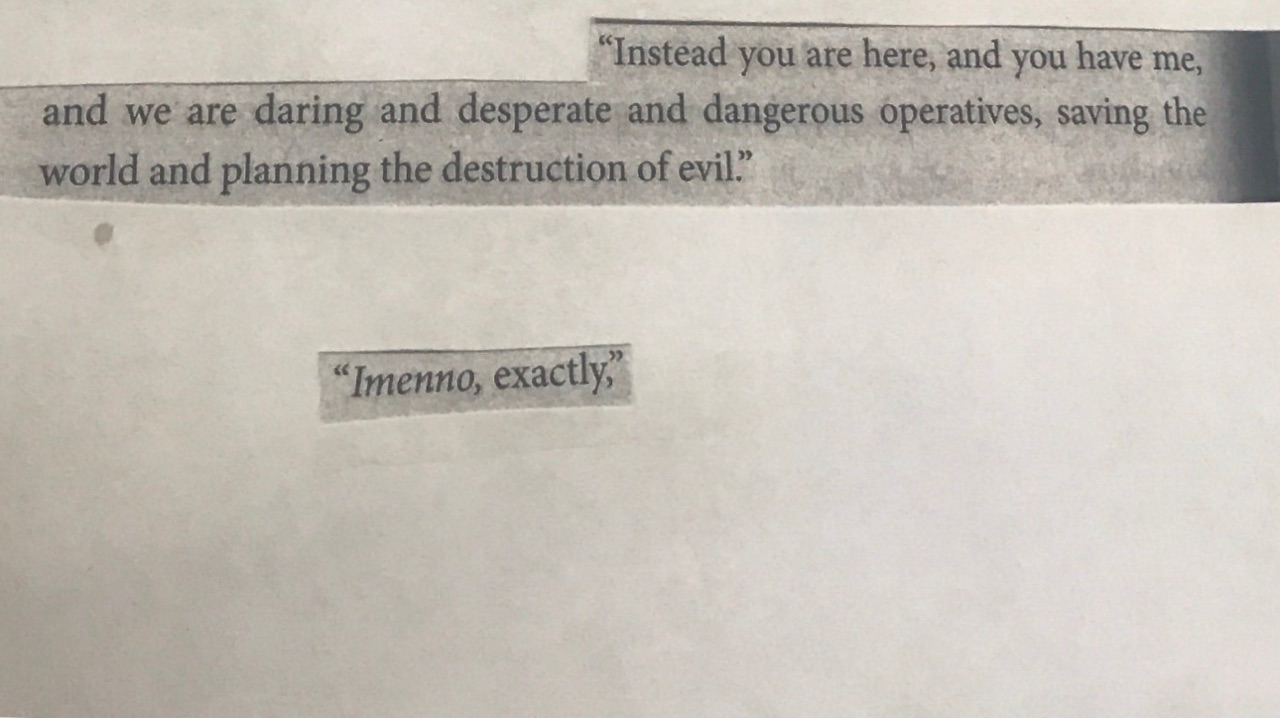 B L U E W A V E L u t z B a c h e r is the final large-scale multimedia installation of Bacher's forty-year career, produced in the seven month period prior to her death in May, 2019.
Moments after learning how to refer to another we learn that this is a pseudonym, not them yet them, so long as we attribute. Possessively non-possessive. Non-possessively present. Does this carry to the material output they cultivated? Not theirs while ours, so long as we consider?
We suggest parking in the Mesa Parking Structure at 4004 Mesa Rd. Irvine, CA 92617.
Please note, UC Irvine's parking fees range from $10-15 per vehicle, depending on Bren Center events taking place.
Driving directions can be found here.
For carpooling to this event, send an email with your name and contact info for coordinating.