A STONE'S THROW
gather-ing
Saturday, May 29, 11am-2pm PDT (UTC -7)
email for meeting info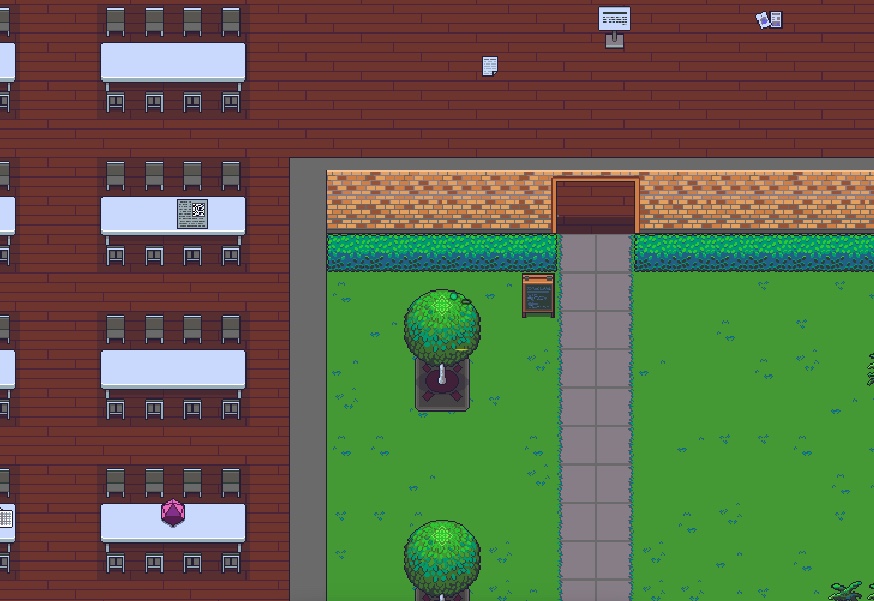 Please join a stone's throw, Saturday, May 29, 2021 11am-2pm PDT (UTC -7), to conclude the Spring 2021 season of discussions in consideration of gathering as it was, as it has been, as it begins to be, and as it may become.
gather-ing resources
As far as we have come, what is the meaning of gathering? How has the rendezvous diversified after this steady year of distancing, fatigue, and gradations of re-exposure to those we knew, in proximity all along yet not in arm's reach and those we have met yet may never meet?
Rather than meeting through the all too standardized platform that is a Zoom Room, this conversation will utilize a virtual space provided through the eponymous Gather as our communal grounds.
email for access to the gather link where the meeting will be held,